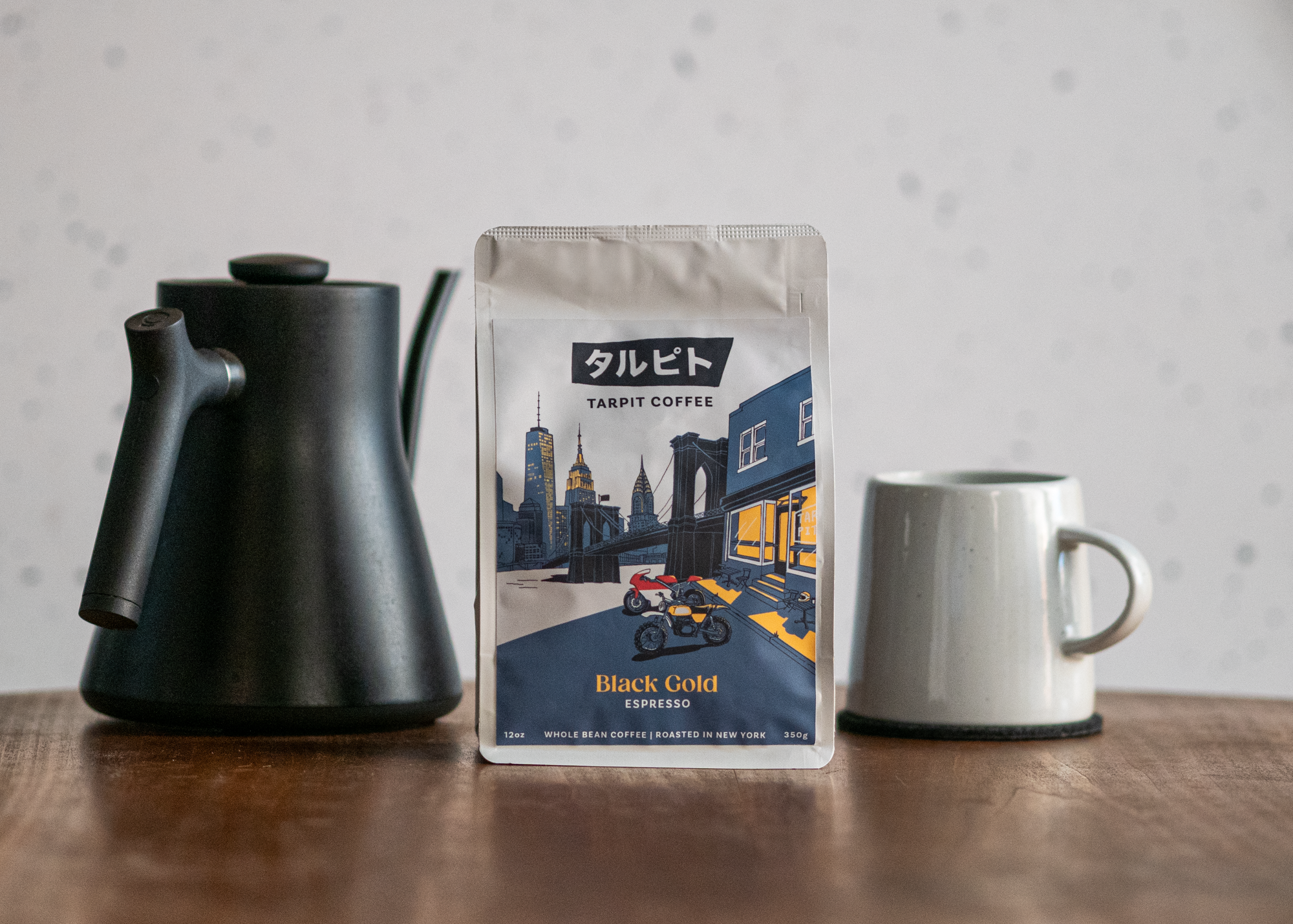 Tarpit Coffee
            If you're a coffee lover living in or visiting Brooklyn, you're in luck! We welcome you to tarpit Coffee, the best coffee shop in Brooklyn! Located in the heart of Woodpoint,  Brooklyn, we pride ourselves on serving some of the highest quality coffee in the city.

            Our beans are carefully sourced from small, independent farms around the world and roasted in small batches to ensure the freshest and most flavorful cup of coffee possible. In addition to our delicious brews, we also offer a variety of pastries and sandwiches made with locally sourced ingredients.

            One of the things that tarpit coffee apart from other coffee shops is that we are not just a coffee shop, we are a community that has grown over the year. We have hosted art shows, live music, and live paintings as often as possible and through those events give back to our local communities.

       If you're looking for a top-notch cup of coffee and a socially conscious spot to enjoy it, tarpit coffee is the best coffee shop in Brooklyn. Stop by our Woodpoint location to see (and taste) what all the fuss is about.

Author: Faizan